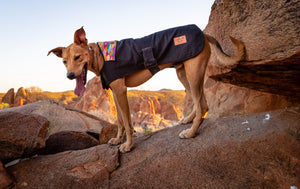 and be an Outback Tails dog
SIGN UP FOR 10% OFF your first order
Plus enjoy regular VIP discounts, and gain early access to sales and new product launches.
Once you sign up we will then send you an email with your 10% off discount code to use at checkout. Discount code is for single use only. Please note the discount code only applies to full priced items.
No problem, please just email us so we can provide it to you asap.